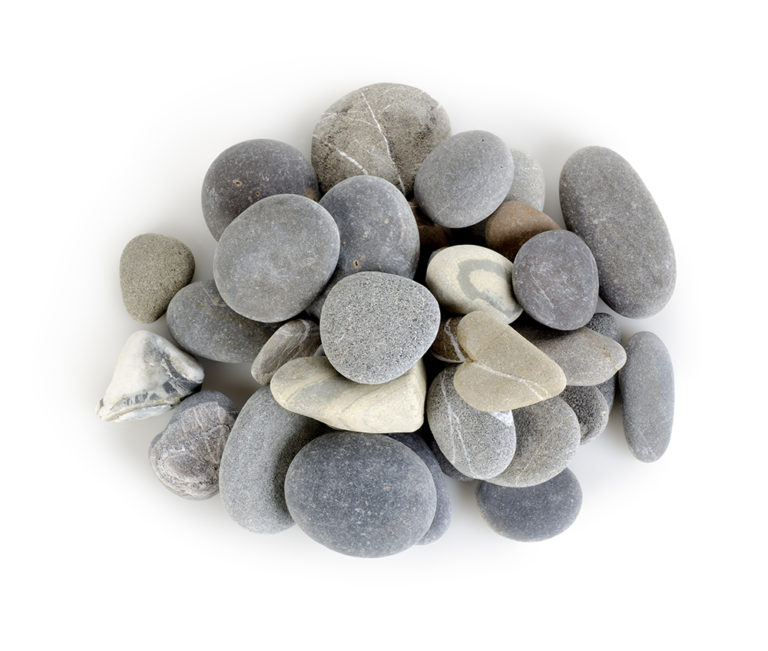 is not a condition of doing business.
                                                                                             Karen Martin
Lean Advantage provides process solutions to mid and large size organizations. Our unique approach of research and collaboration provides efficient and effective business processes, documentation and training. The result, a successful long-term solution, is created through the relationship we've built.
If day to day minutia is keeping your team from reaching critical financial objectives, we identify ways to streamline processes so you can achieve more with less.
From ISO compliance to SOP's, we specialize in helping you receive/maintain certification and/or document your policies and procedures.
We backfill open positions as well as provide accounting resources during transitional phases.
We provide confidential data gathering services through all stages of a sale process.
I help organizations bring order to chaos by implementing lean tools into their accounting processes.
Ready to bring order to your business chaos?
Lean Advantage LLC was founded by Anita Havemann in 2017 to help organizations become leaner by eliminating waste from their processes – especially internal and administrative processes such as accounts receivable, accounts payable, month-end close and other accounting processes. Unlike larger consulting firms which carry excess staff, fees, and overhead, Lean Advantage LLC hits the ground running with small agile teams that are well-rounded, seasoned professionals to quickly deliver results.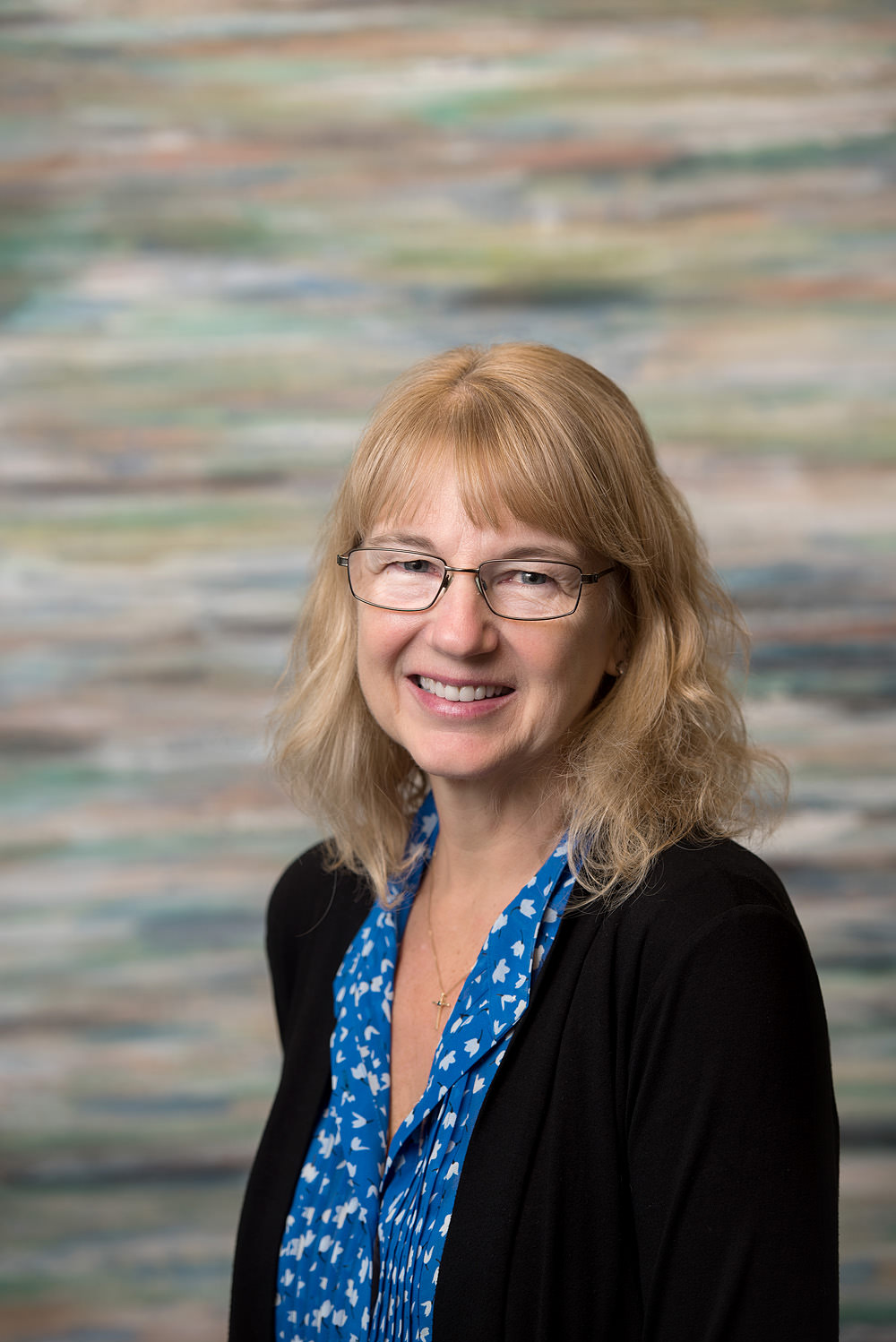 Anita S. Havemann
Founder
Anita Havemann is a financial professional with extensive experience managing large teams in a variety of industries and functional areas. An expert in accounting processes and SAP, she has a strong understanding of internal controls. Her passion is improving processes in an honest, results-oriented and collaborative style, with comprehensive documentation and training that supports continuous improvement. An enthusiastic leader and accomplished manager, she has led large teams for many global organizations, such as Chevron, PacifiCorp, PricewaterhouseCoopers and Daimler Trucks North America.